Amigurumi Unicorn Tie Backs Crochet Pattern
Our Unicorn tiebacks crochet pattern by Cottontail & Whiskers. Crocheting this mystical spirit of Scotland is easier with our clearly written photo tutorial amigurumi pattern with how-to guide notes.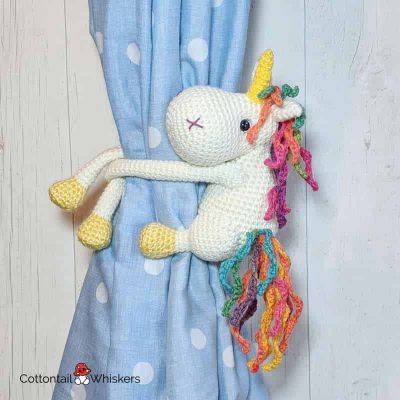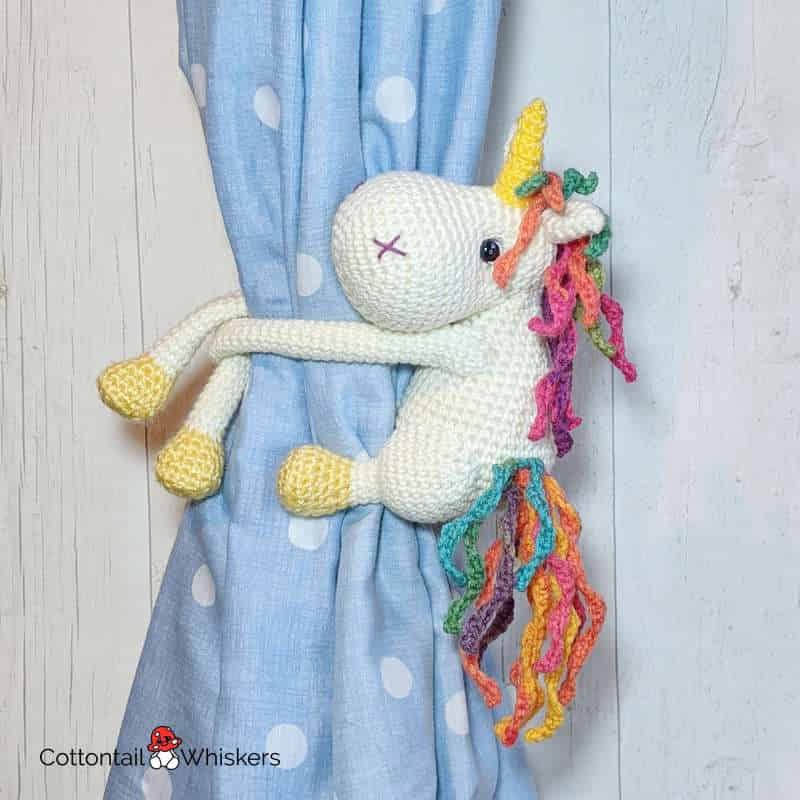 If you're looking for home decor tieback ideas, we've plenty more to choose from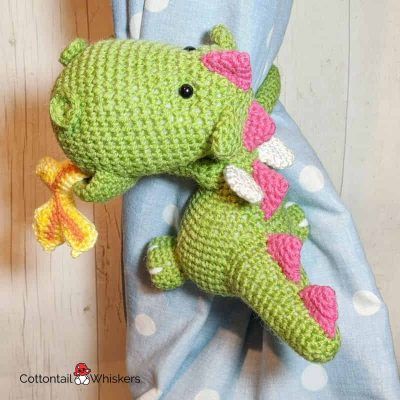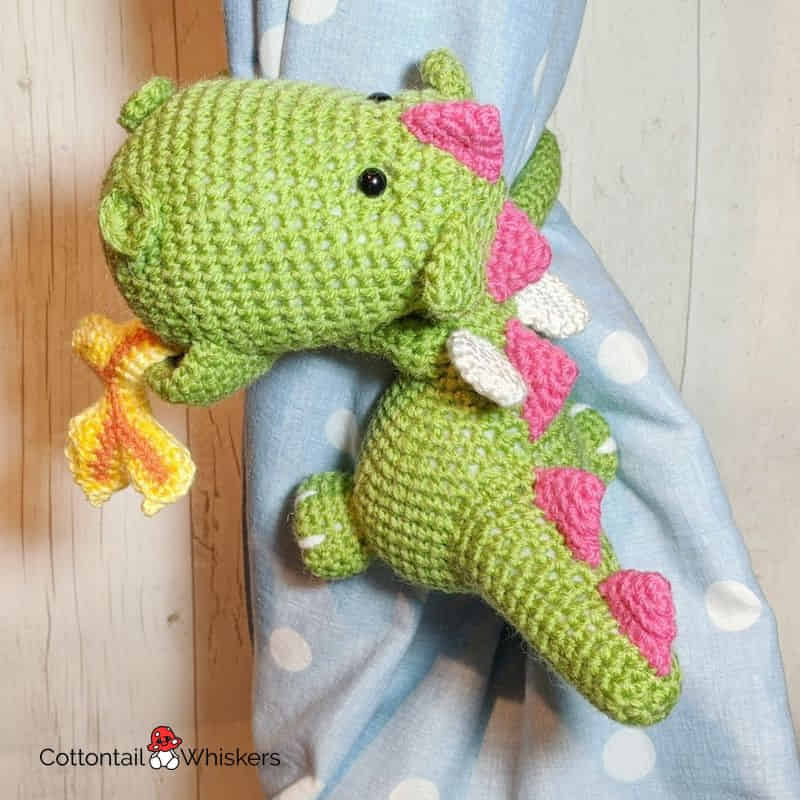 Born in Scotland, written in English, terms in US American
Did you Know?
Folk are fascinated by horses with a horn sticking from it's head while the narwhal or narwhale (Monodon monoceros) has been knocking about with one for as long as anyone remembers, and nobody cares less. Most of the world's 80,000 population of narwhales (they're related to the Beluga whale) winter for up to five months under the sea ice in the Baffin Bay-Davis Strait area (between Canada and western Greenland). Their tusk is a modified tooth with sensory capability.
source: worldwildlife.org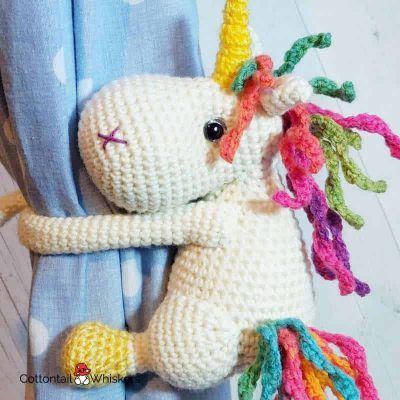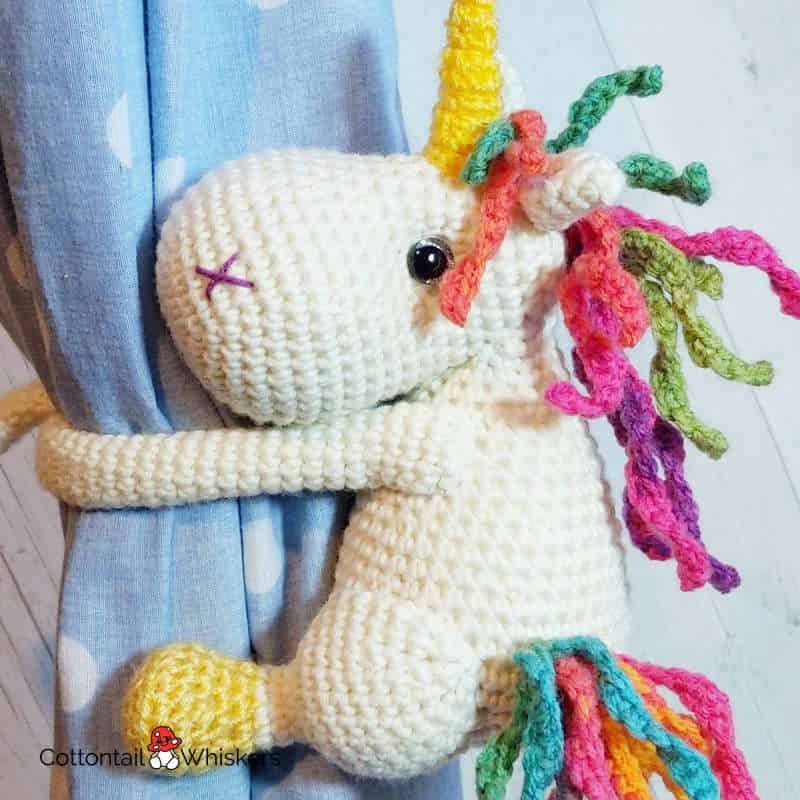 Amigurumi Unicorn Tie Backs Crochet Pattern
Finished size
25 x 10 x 60 cm (10 x 4 x 24 inches)
Skill level
Skills required
Rows
Chain (ch)
Rounds (rnd)
Single crochet (sc)
Half double crochet (hdc)
Double crochet (dc)
Increase (inc)
Decrease (dec)
Slip stitch (slst)
Fasten off (fo)
Materials
Cream aran yarn – 90g
Yellow aran yarn – 15g
Mane and Tail DK yarn 20g
Yellow DK yarn – scraps
3D Glitter Eyes – 12mm
Toy stuffing
Equipment
Crochet hook – 3.5 mm
Crochet hook – 4.0 mm
Tapestry needle
Scissors
Stitch marker