Meadow Door Stop Crochet Patterns BUNDLE
Frances the Fox, Ted the Toadstool and Magnus the Mole
Our Meadow Doorstop Crochet Patterns. Crochet these tremendous fox, toadstool and mole doorstops with our detailed amigurumi meadow doorstop patterns. Instant download PDF with many pages of guide notes and photograph assistance from Cottontail & Whiskers.
This Meadow amigurumi BUNDLE includes individual crochet patterns for…
Frances the Fox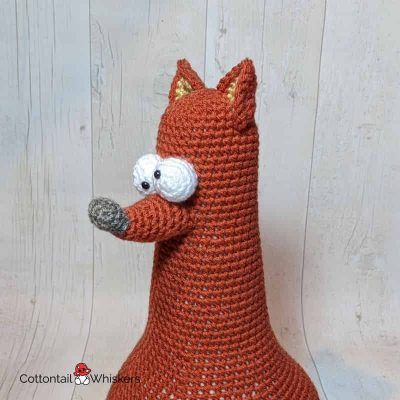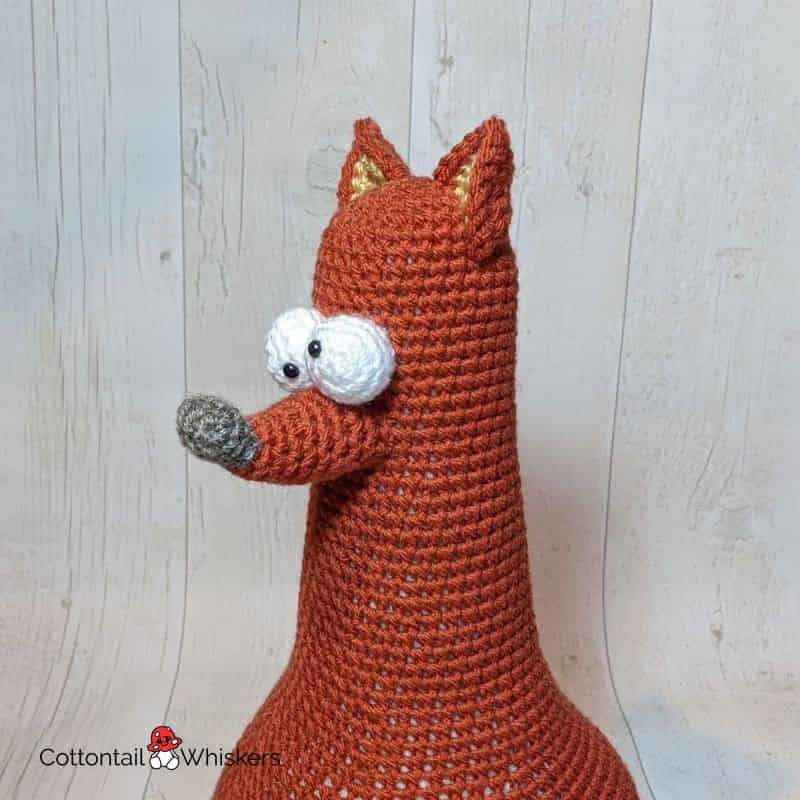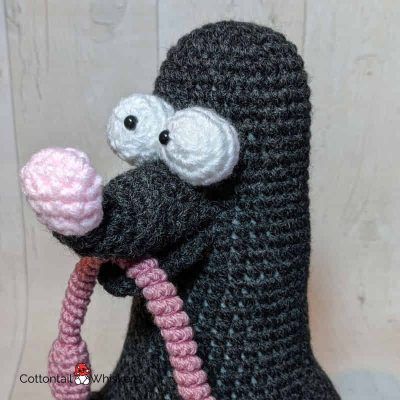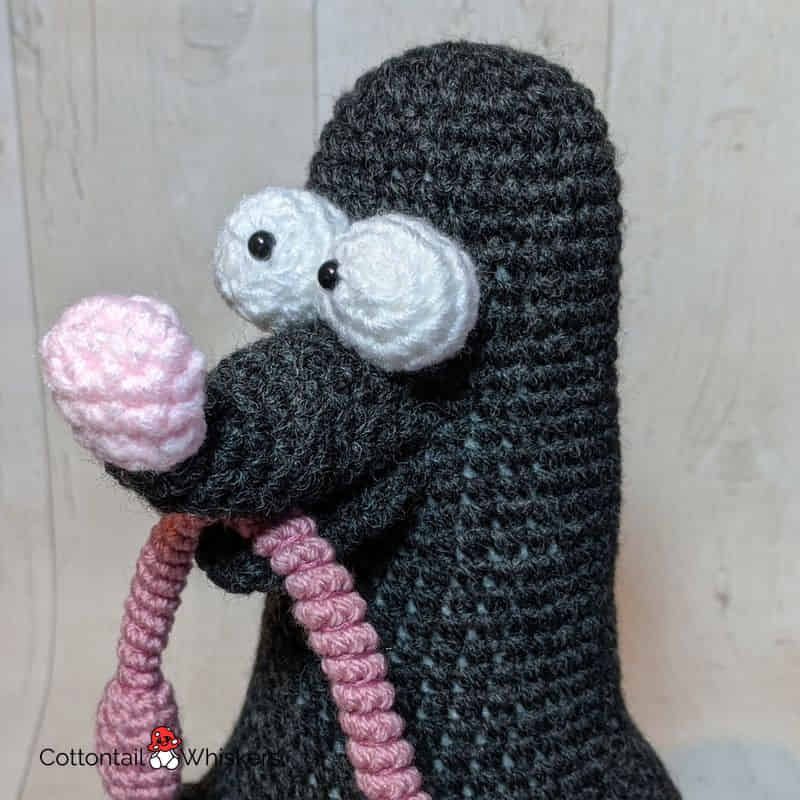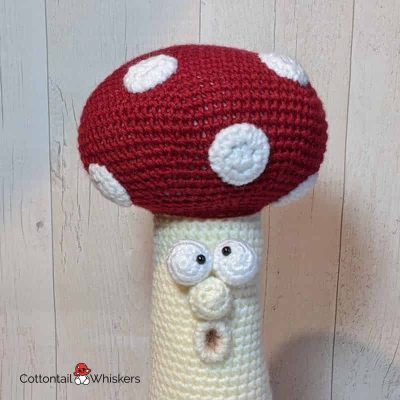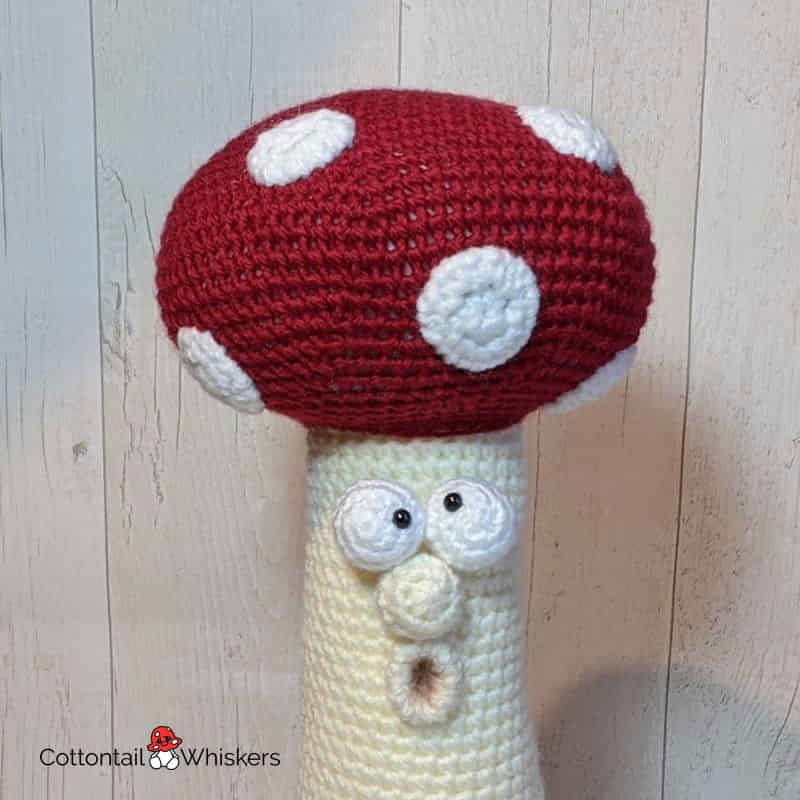 Meadow Door Stop Crochet Patterns BUNDLE
Born in Scotland, written in English, terms in US American
Did you know?
Moles in Scotland would grow to around 15cm tall (plus a 4cm tail) if they stood on their back legs. They don't like to stand up though because they bang their heads on the ceiling.
source: wildlifetrusts.org
Finished size
34 – 42 cm (14 – 17 inches
Skill level