Amigurumi Spring Flower Doorstop Crochet Patterns BUNDLE
A BUNDLE of blooming flower door stop crochet patterns. Craft Spring time flowers Daphne the Daisy door stopper, Allan the crochet Onion flower and of course, Derek the amigurumi Dandelion.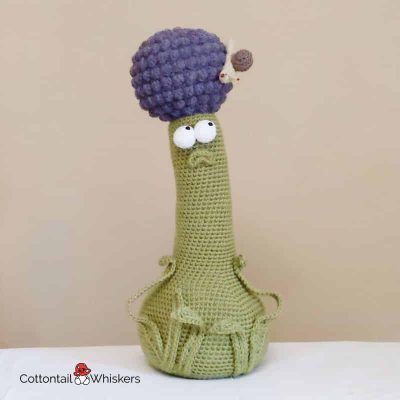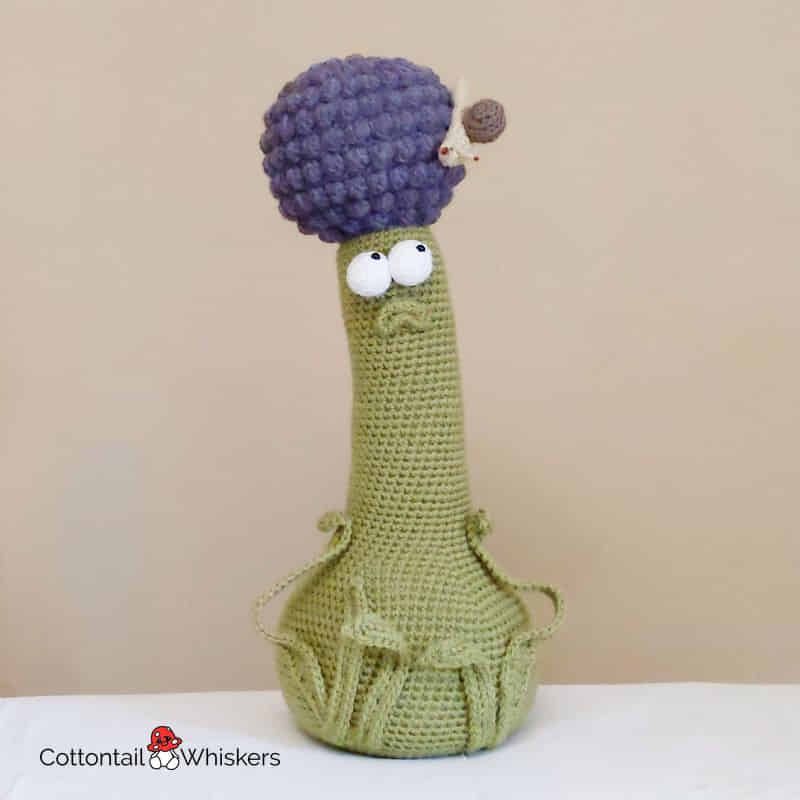 Decorate your door stops with amigurumi patterns for resident slug, crochet snail and spider using our well written photo tutorial. We include detailed instructions with pages of clearly written how-to guide notes.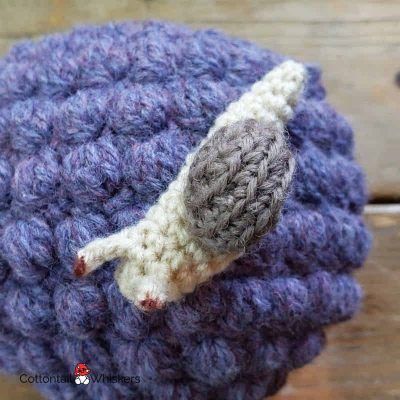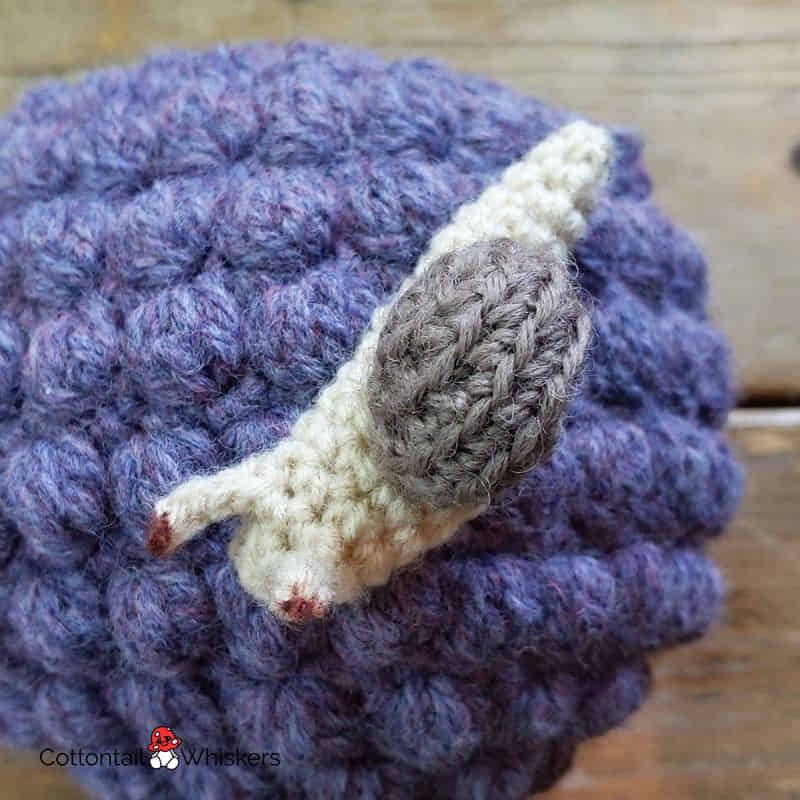 With full colour photograph prompts and step by step walk though, we hope to make these plant crochet patterns as accessible to as many crafters as have desire to pick up a crochet hook.
Make a house a home with your own Spring Flower Doorstop Crochet Patterns BUNDLE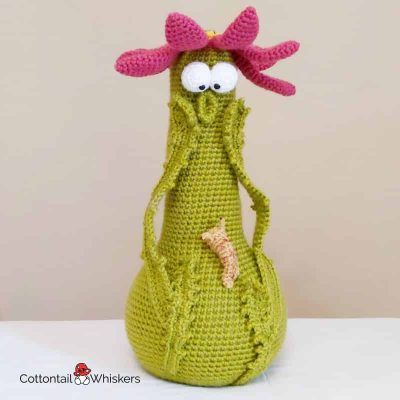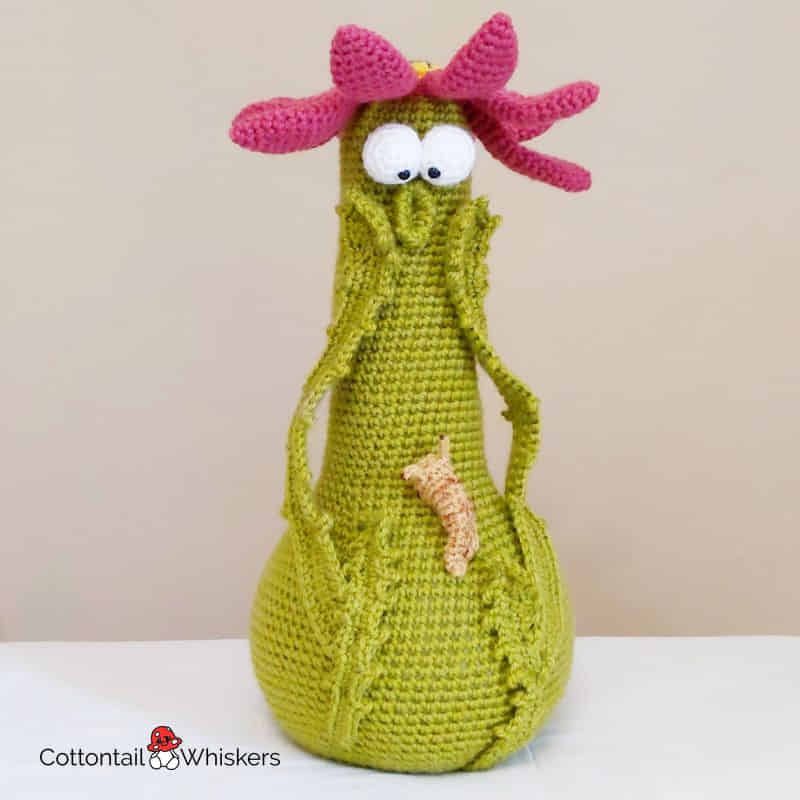 If you can become familiar with these mystical phrases, then you can complete a Cottontail and Whiskers crochet pattern…
'Magic Circle'
Single Crochet (sc)
Double Crochet (dc)
Increase (inc)
Decrease (dec)
and for some of our patterns, Half Double Crochet (hdc)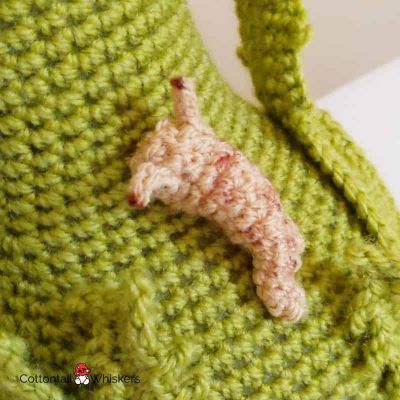 Additional stitches are fully explained with colour photographs alongside all other amigurumi techniques necessary.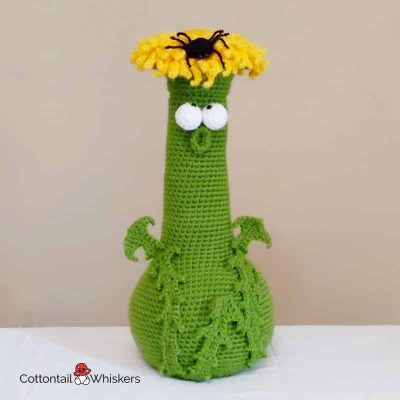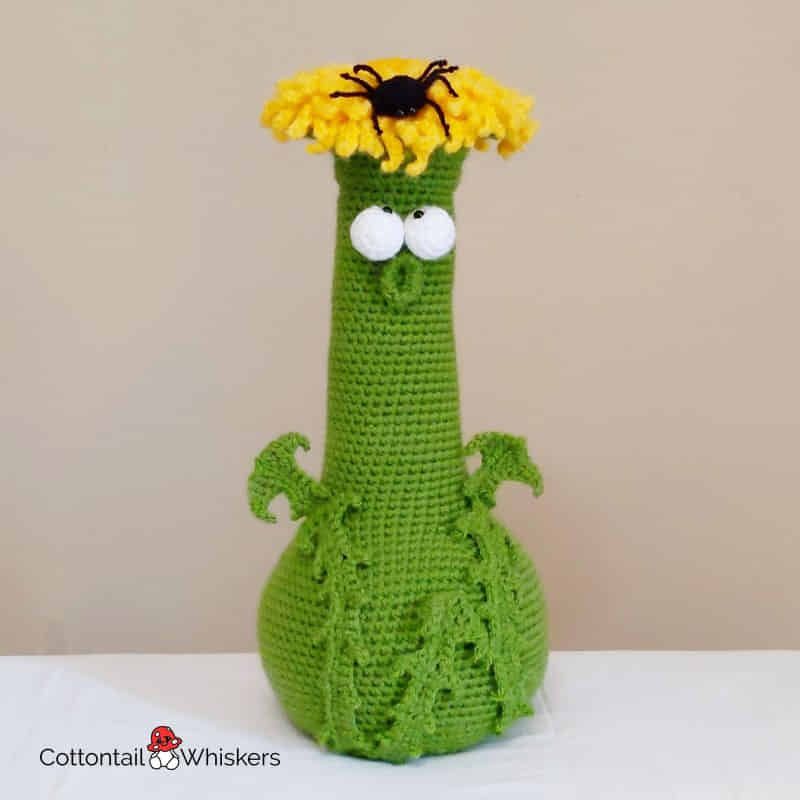 Born in Scotland, written in English, terms in US American
Did you Know?
Dandelions, alliums and daisies are edible. Yes… Daisies! Crochet flowers, perhaps not so much.
eatweeds.co.uk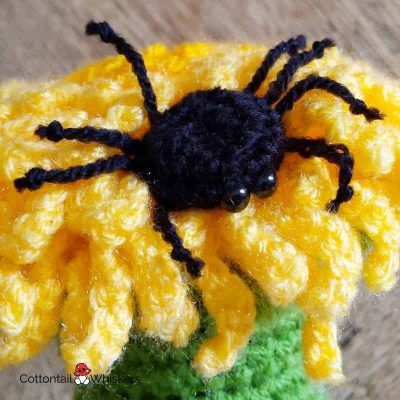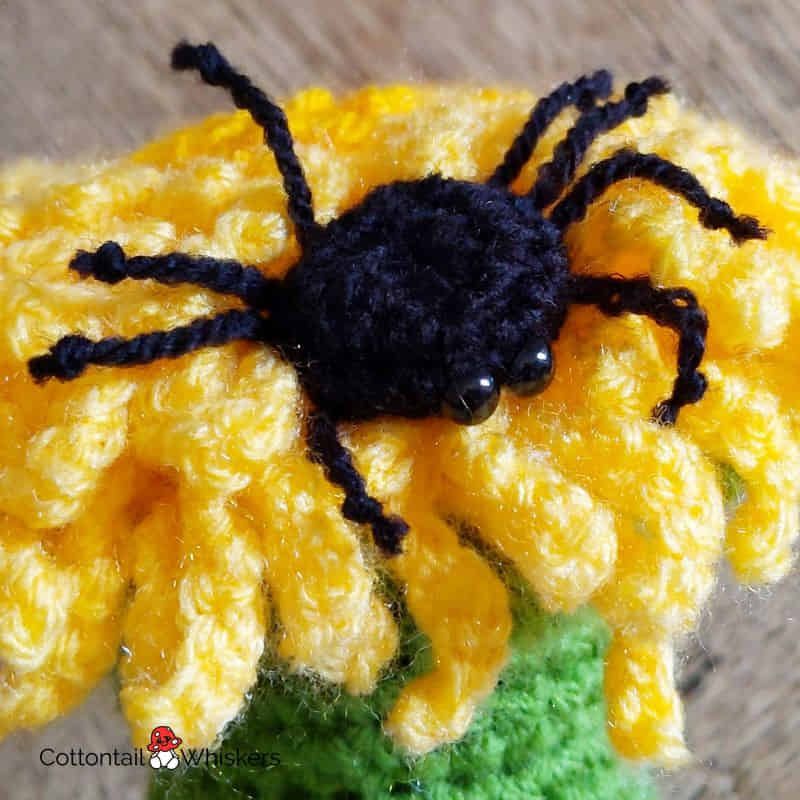 Amigurumi Spring Flower Doorstop Crochet Patterns BUNDLE
Equipment
Crochet hook – 3.0 mm
Crochet hook – 4.0 mm
Tapestry needle
Scissors
Stitch marker