Amigurumi Door Stop Christmas Crochet Patterns
Pru the Penguin, Romeo the Robin and Trevor the Tiddly Christmas Tree
Our amigurumi Christmas door stop crochet patterns bundle make wonderfully personal gifts. Crocheting these fabulous penguin, robin and Christmas tree doorstops is much easier with our detailed full colour 'how-to' pattern guides. Don't forget the Mistletoe! Instant download PDFs with many pages of handy notes and photo tutorial assistance from Cottontail and Whiskers.
This BUNDLE includes crochet patterns for…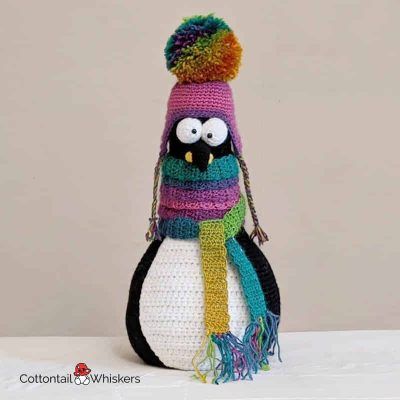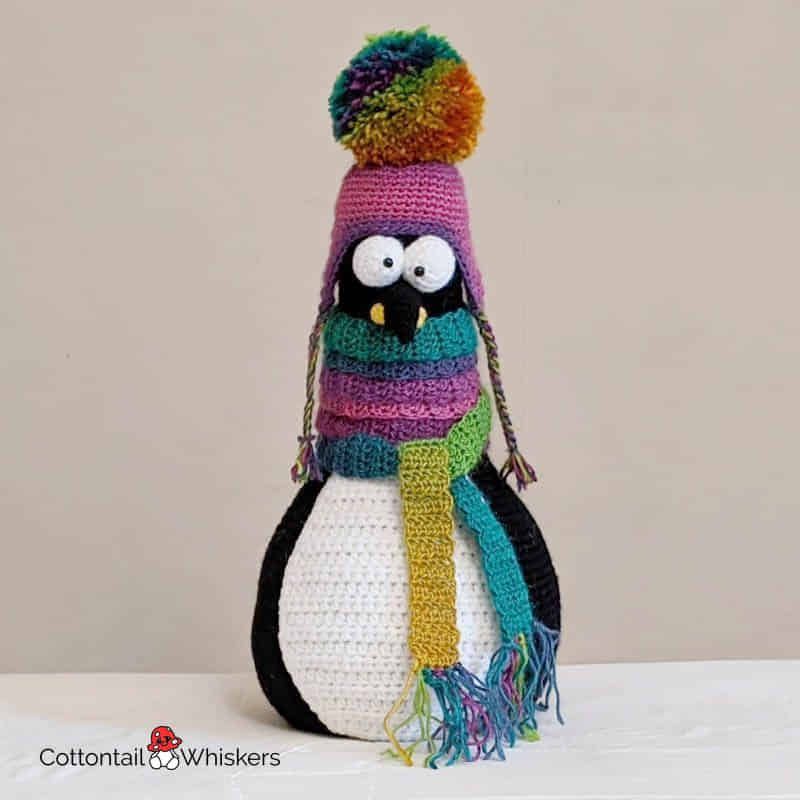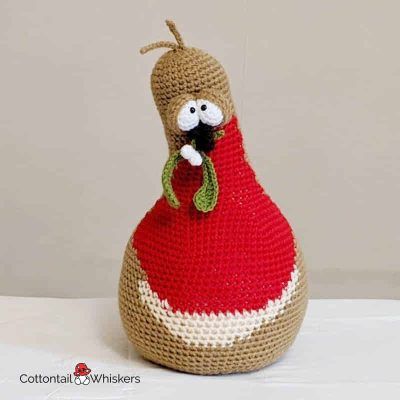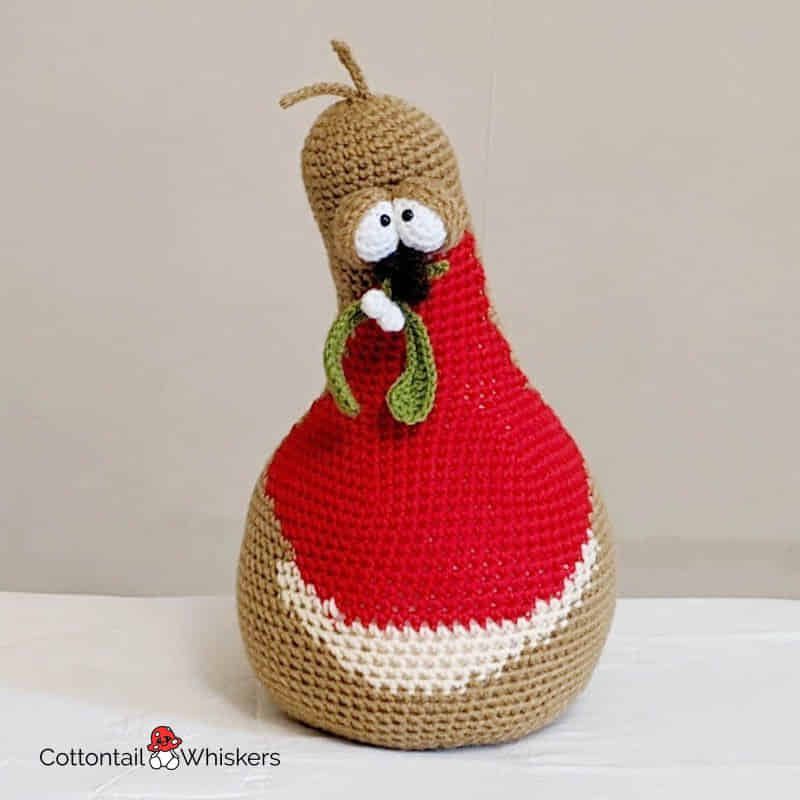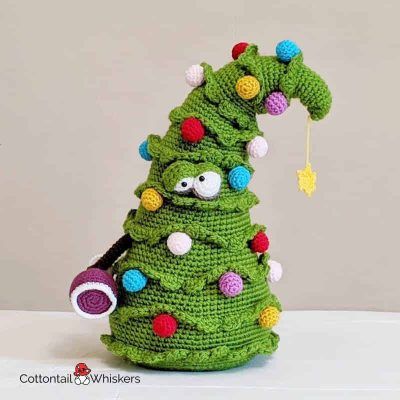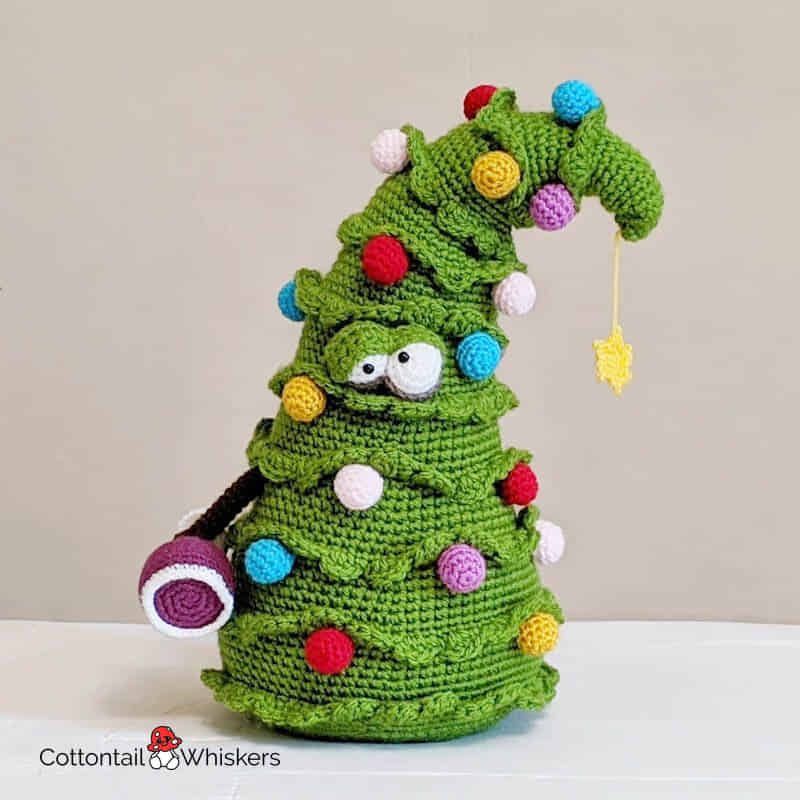 Born in Scotland, written in English, terms in US American
Did you Know?
The door stop wasn't invented until houses had a slab covered hole which swung open and closed to allow entry and exit. The 'door' kept heat in and draughts out during Winter whilst allowing a cool breeze to circulate in Summer with the help of the Doorstop. Cool breezes were invented by meteorologists. They invented weather.
source: metoffice.gov.uk
Amigurumi Door Stop Christmas Crochet Patterns
Finished size
26 – 38 cm (10 – 15 inches tall)
Skill level