Motherly Amigurumi Bug Doorstop Crochet Patterns Bundle
Maternal life crochet amigurumi bug patterns by Cottontail & Whiskers. Crocheting a creche kindergarden of squishies is easier using our clearly written colour photo tutorial with how-to guide notes. Available from your Account to download, save, view and print whenever you need them.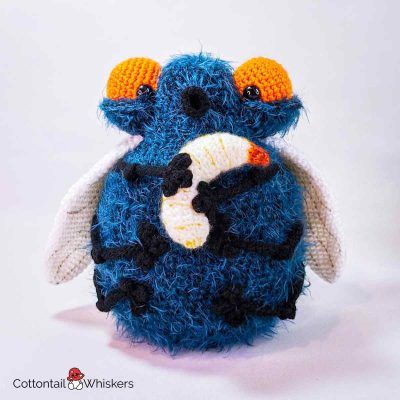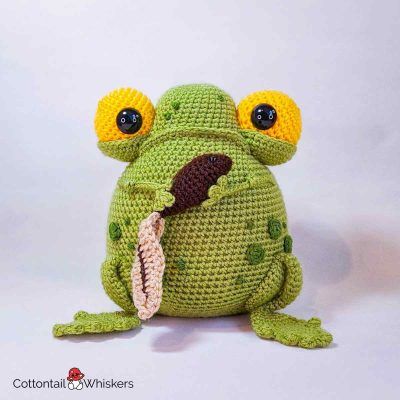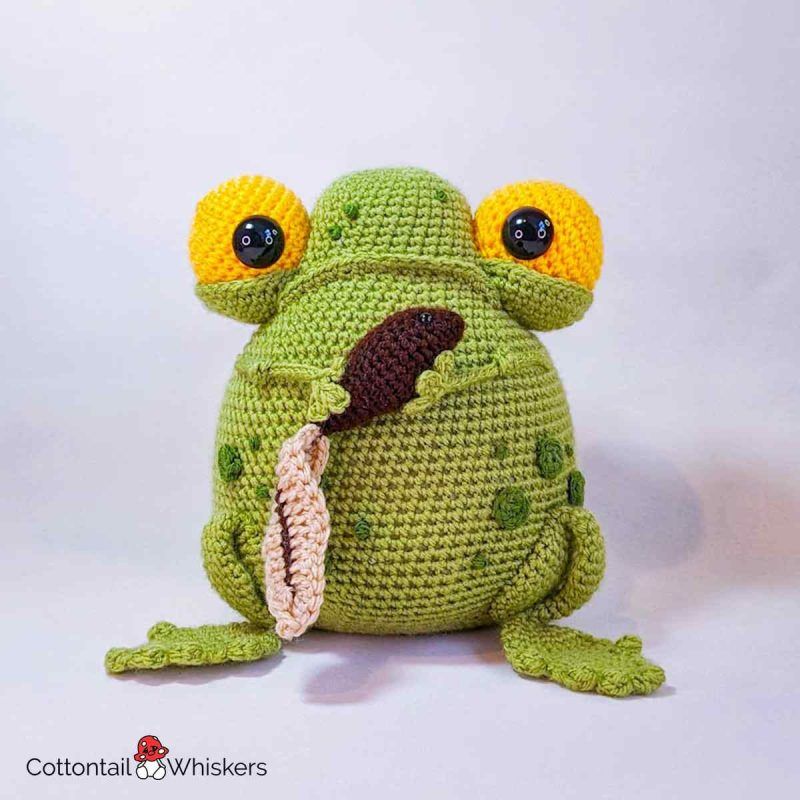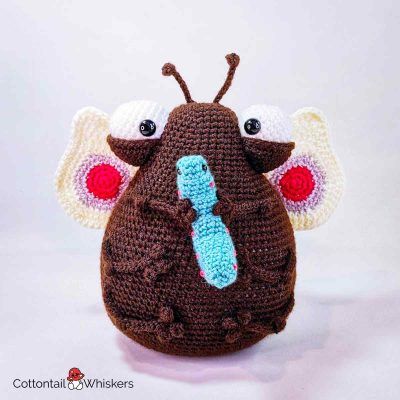 Born in Scotland, written in English, terms in US American
Did you know?
'The Doors' took their name from Aldous Huxley's autobiographical book 'The Doors of Perception' writing about his hallucinogenic experiences with Mescaline found in the peyote cactus. In turn, Aldous Huxley titled the book from a line of poetry written by English poet William Blake in his book The Marriage of Heaven and Hell: "If the doors of perception were cleansed, everything would appear to man as it is: infinite.". We don't know what The Doors would have been named if Aldous had licked Tub the Toad instead.
Source: americansongwriter.com
Motherly Amigurumi Bug Doorstop Crochet Patterns Bundle
Finished size
22 x 18 x 18 cm (9 x 7 x 7 inches)
Skill level
Equipment
Crochet hook – 4.0 mm
Long tapestry needle
Scissors
Stitch marker